Thoughts
that inspire curiousity, creativity and community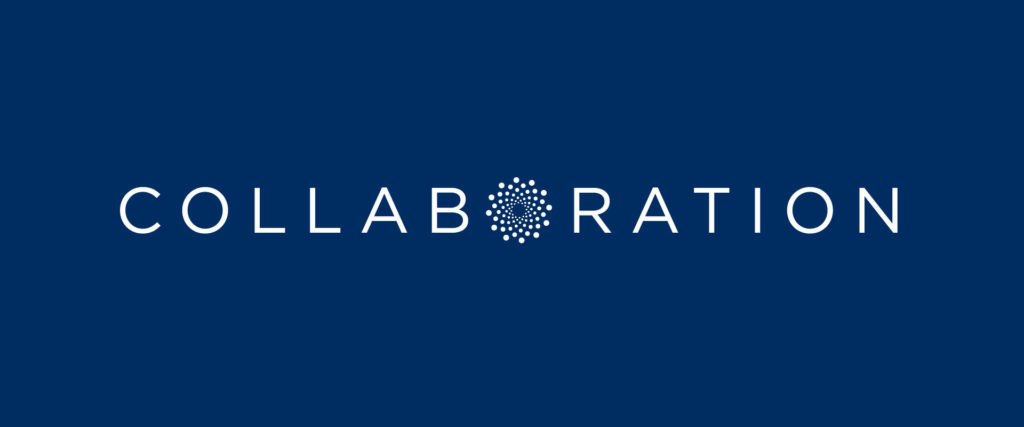 Successful work is created from successful collaborations. We feel privileged to help our clients launch new products, build meaningful brand experiences…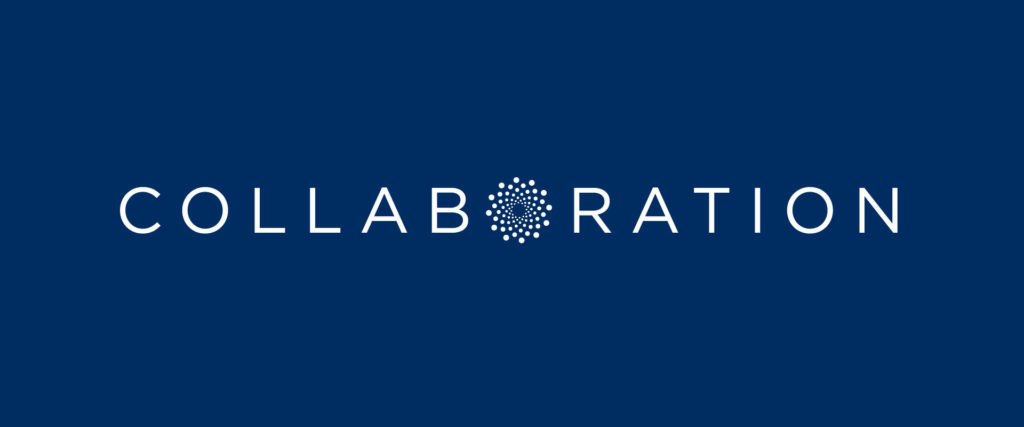 Successful work is created from successful collaborations. We feel privileged to help our clients launch new products, build meaningful brand experiences…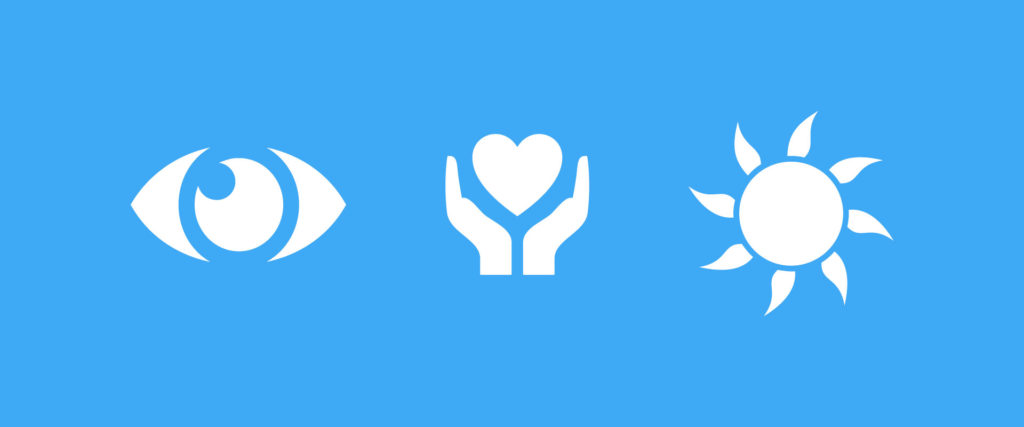 Lately we've been thinking about the relationship between design, health and optimism. One might ask how design influences health and optimism?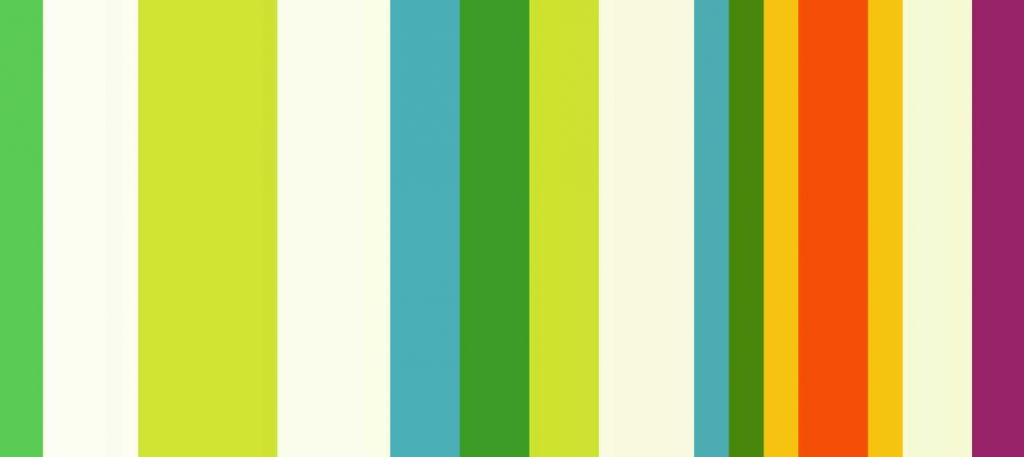 We are excited to announce that WhyDesignWorks, is now Foster & Create, a Boston based, independent, full-service branding and marketing communications agency focused on health and life sciences.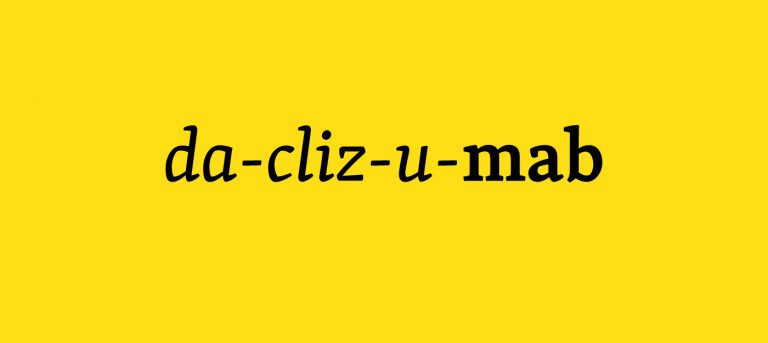 Useful references which provide useful feedback about generic drug name stems for meaning and pronunciation.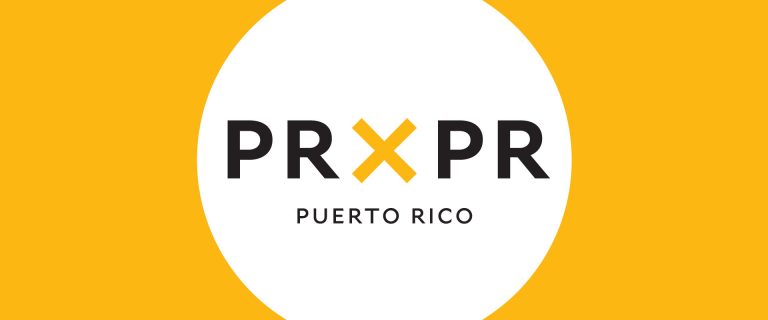 "Life's most persistent and urgent question is, 'What are you doing for others?'" – Martin Luther King Jr.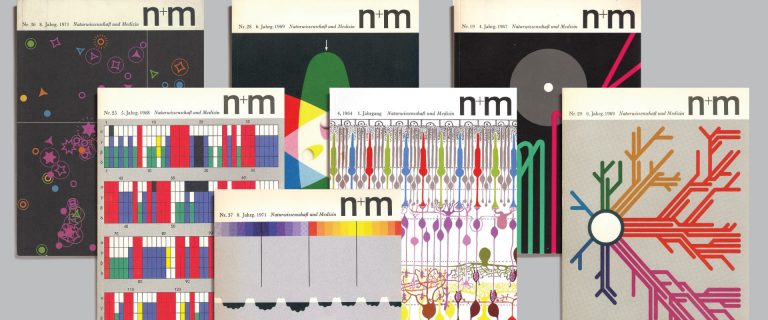 Successful information design illuminates content/data in a manner which makes the complicated more easily understood.
"Design is at its heart a service for humanity, it's crafting solutions for people to live with more security, efficiency, or happiness. So the experience of a product will never be what matters to a great designer. It's always been about the experience of a person using that product."
"You can't use up creativity. The more you use, the more you have."
"Making the simple complicated is commonplace; making the complicated simple, awesomely simple, that's creativity."
"Creativity is the power to connect the seemingly unconnected."
"Intelligence is the ability to adapt to change."
"A leader takes people where they want to go. A great leader takes people where they don't necessarily want to go, but ought to be."
"I am always doing that which I cannot do, in order that I may learn how to do it."
"Champions keep playing until they get it right."
"Without leaps of imagination, or dreaming, we lose the excitement of possibilities. Dreaming, after all, is a form of planning."
"Empathy isn't just listening, it's asking the questions whose answers need to be listened to. Empathy requires inquiry as much as imagination."
Interested in working together?
Let's talk.
(617) 542-0683