About us
Foster & Create is an independent full-service agency with an atypical approach to crafting solutions that add value and propel growth for healthcare brands and organizations. We thoughtfully integrate design, content, and technology to create distinctive brand strategies, communication programs, digital solutions, and multi-channel experiences that connect brands to people in meaningful ways.
"The team at Foster & Create are great listeners, they understood exactly what we were trying to achieve with a new product launch and worked to bring our message to life. I can't recommend them highly enough for their attention to detail, sticking with deadlines and of course their creativity. Their design and graphic representations are stunning. At the end of the process they delivered exactly what we wanted and more importantly…needed."
"I worked with Foster & Create during the pre-launch phase of a rare disease SOD1-ALS asset. They were fantastic partners as we began to build Tofersen into a Brand! Their creative process on Brand Identity, level of detail and oversight is top notch. They managed our collaboration extremely well and their communications are excellent. I was impressed with the initial work on Tofersen – and quickly hired them again to complete the Brand Identity for ALS Identified – a genetic testing program for ALS sponsored by Biogen and offered through Invitae. Again, they did an excellent job. I was completely satisfied with the work that Foster & Create delivered and would highly recommend them to colleagues"
"My go-to healthcare marketing communications agency for many years has been Foster & Create. The way they work provides an optimal combination of strategic partnership, creative executions, and responsive turnaround times, all while delivering impactful solutions for patients and HCPs alike."
"From complete re-branding and web design to specific collateral, and even tradeshow graphics and custom signage, my agency of choice is Foster & Create. Their attention to detail and deadlines, exceptional project management, and flexibility make them an absolute pleasure to work with."
"Working with Foster & Create is a genuine pleasure, and I find myself always going back to them even after working with some of the largest healthcare agencies in the market."
Foster & Create (F&C) is my go-to partner when developing new and innovative programs. Their experienced team provide a level of strategic and creative pull through that is unparalleled. Additionally, their ability to look at the full picture, while addressing every detail, ensures that the deliverable is of the highest quality.
Creating a Comprehensive Patient Engagement and Adherence Program
Aegerion Pharmaceuticals
Expertise
We help brands launch, grow, evolve, and stay relevant in a world of constant change.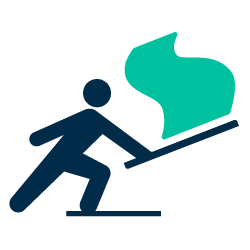 EMPOWER
BRANDS
with effective brand 
strategies and 
communications plans.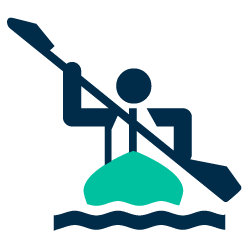 BUILD
BRAND EXPERIENCES
through multi-touch 
communications and environments.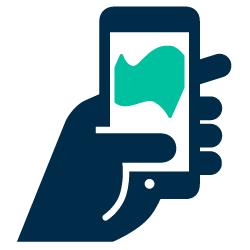 CREATE
DIGITAL SOLUTIONS
that connect brands 
with people across 
platforms and media.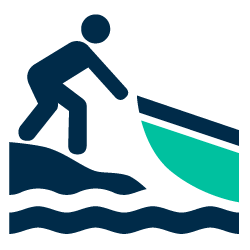 LAUNCH
CAMPAIGNS
that are relevant and
timely to target audiences
and markets.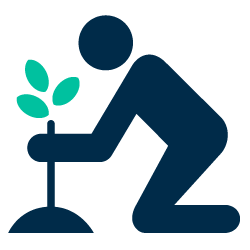 EDUCATE
AUDIENCES
with information and experiences that inform, influence, and inspire action.
Good thinking
Curated insights, ideas, observations and inspiration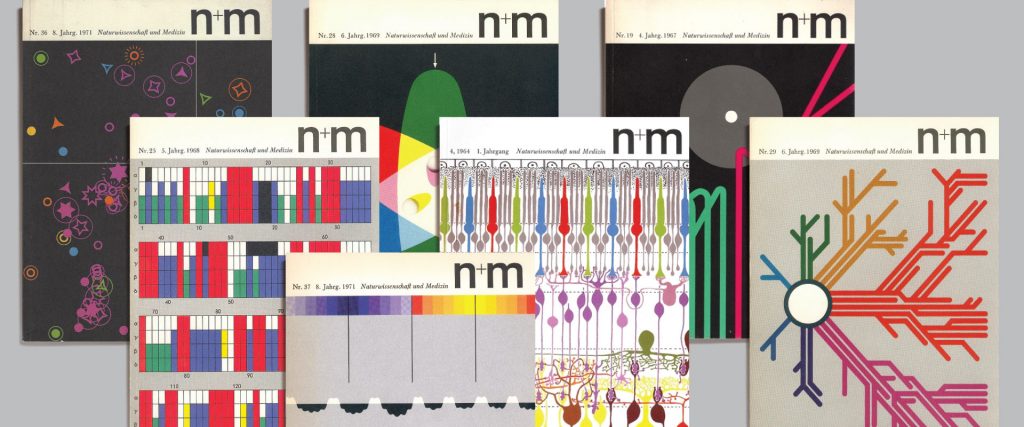 Successful information design illuminates content/data in a manner which makes the complicated more easily understood.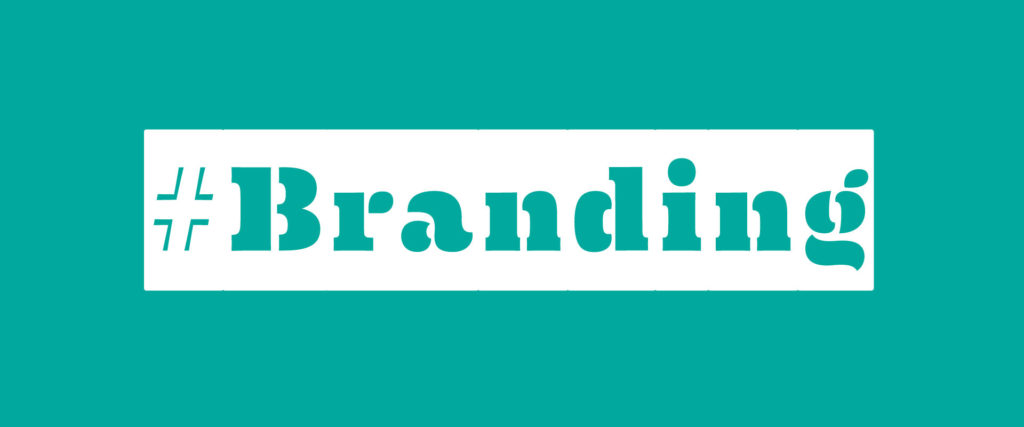 Truth be told, branding can be an expensive initiative. It's an investment. When done well, it pays for itself over and over again.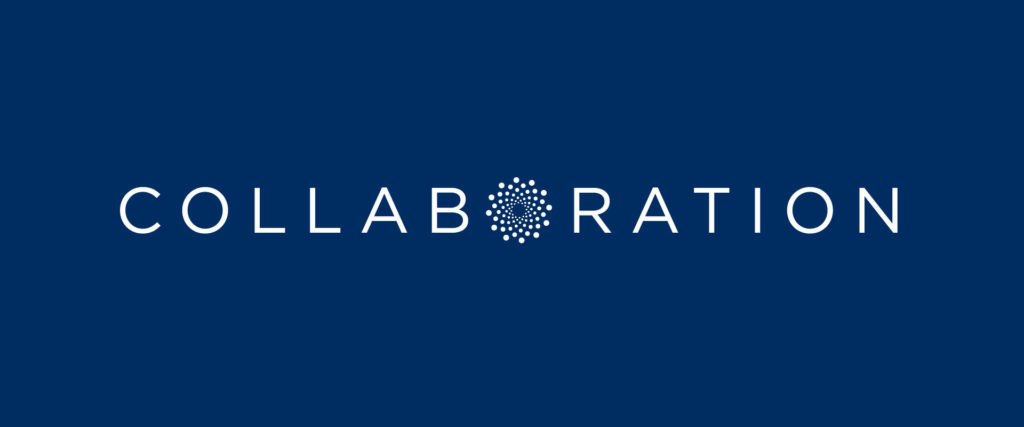 Successful work is created from successful collaborations. We feel privileged to help our clients launch new products, build meaningful brand experiences…
Interested in working together?
Let's talk.
(617) 542-0683
1200 Washington Street, Suite 221, Boston, MA 02118